Latest News
Can You Ever Get Off Megan's Law in NJ?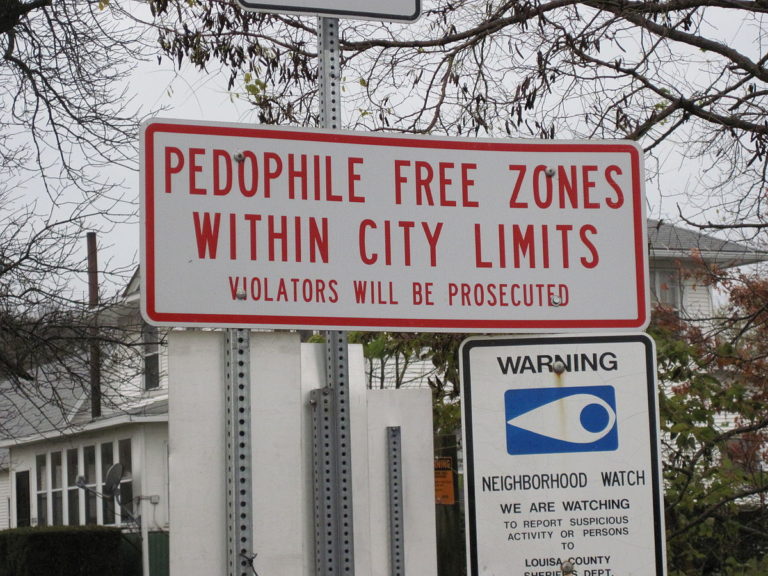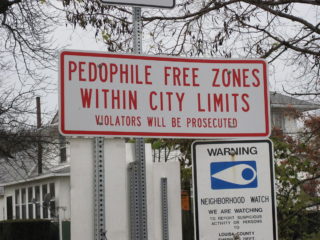 Under a New Jersey law known as Megan's Law, individuals convicted of certain sexual offenses are required to register as sex offenders in New Jersey. This law, which was originally enacted in 1994, was expanded in 2002 to impose a lifetime registration requirement. If you are sentenced to lifelong sex offender registration in NJ, it ... Read More»
Will I be Allowed to Sell Weed in New Jersey?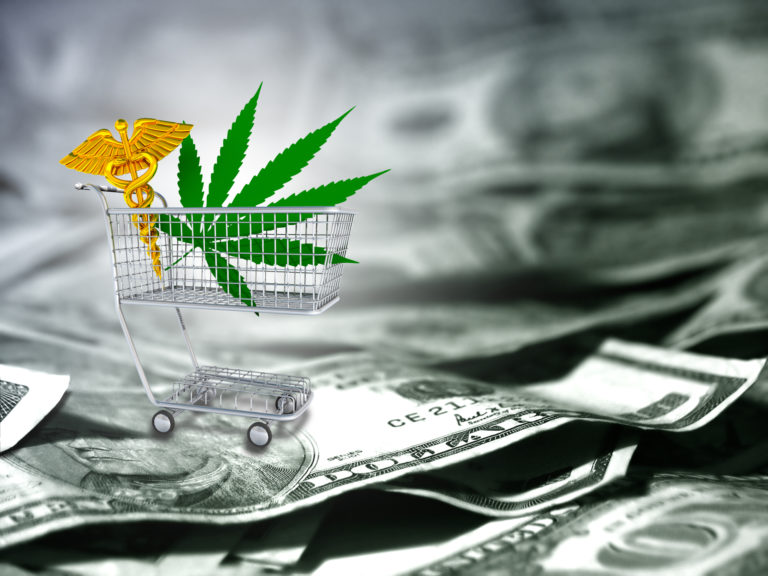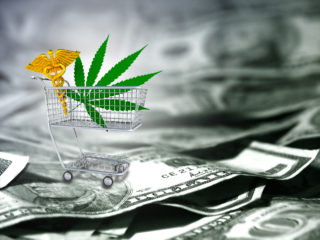 If you have been following the legislative developments likely pointing toward the eventual legalization of marijuana in New Jersey and feel an entrepreneurial itch to open a marijuana shop, you might want to tap your brakes a little bit. The legalization of marijuana for adult use and the sale of pot in New Jersey is... Read More»