New Jersey Criminal Defense Lawyer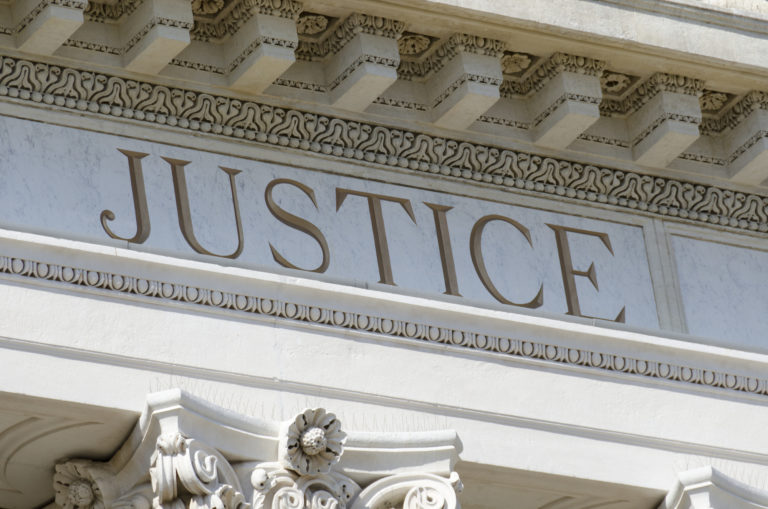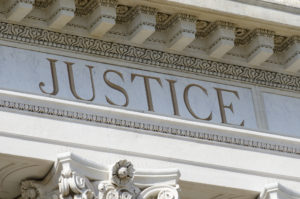 Being charged with a crime in Hudson County or elsewhere in New Jersey is a frightening and potentially life-altering event. When you find yourself in this situation, the immediate and long term consequences for your reputation, finances, loved ones, and future can leave you overwhelmed and uncertain of where to turn for help.
In the moments and days following an arrest, you need an experienced criminal defense lawyer who can answer questions about your specific charges, the penalties you face, and the best ways to defend you. Finding an attorney with the knowledge and skill to protect your rights and your innocence is critical.
If you are facing charges for assault, drug possession, DWI, theft, weapons, or a sex crime in New Jersey, contact the law firm of Proetta & Oliver today at (201) 793-8018 for immediate assistance. Our defense team will walk you through every step of the criminal justice process, translate the legal jargon into information you can understand, and fight tirelessly for the best possible result in your case.
Criminal Charge Information in NJ
Have you been charged with a criminal offense in New Jersey? Find information about the specific charges you're facing:
You can also read about clearing an existing criminal record by visiting our New Jersey Expungement page. Also, if you are interested in your potential eligibility for Pre-Trial Intervention (PTI) or the conditional discharge program, you can read more on our dedicated pages.
Get Legal Help Protecting Your Rights
The criminal defense attorneys at Proetta & Oliver have dedicated our careers to fighting for the rights of individuals charged with criminal and DWI offenses in New Jersey. Our law firm purposefully maintains an atmosphere of individualized client attention so you don't get lost in the shuffle of a larger firm. We prioritize your needs above all else to ensure you never feel like a name in a file.
With thousands of cases successfully handled in Hudson County and throughout New Jersey, we have the experience you can place your trust in when your life feels turned upside down by a criminal charge. For additional information about how we can help you minimize or mitigate the consequences of your charges, call our office in Jersey City at (201) 793-8018. You can also see how we have helped clients in similar situations by visiting our success stories page.