Latest News
Facing Charges for an E-Cigarette in New Jersey?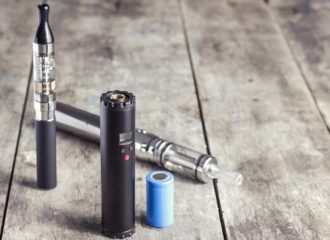 Vaping and electronic cigarettes is a relatively new trend, and using them with a legal substance like nicotine is not illegal in New Jersey. However, many people smoke marijuana with vape pens and E-cigarettes, which may lead to drug charges if police find an electronic cigarette containing weed or another controlled dangerous ... Read More»
Can I Be Deported if I'm Convicted of a Crime in NJ?
Charged with a Crime in NJ and Not a Citizen? If you are not a United States citizen and you have been charged with a criminal offense in New Jersey, you are probably concerned about whether you can be deported if you are convicted of a crime. The answer depends on two main factors: your... Read More»