About Proetta & Oliver Law Office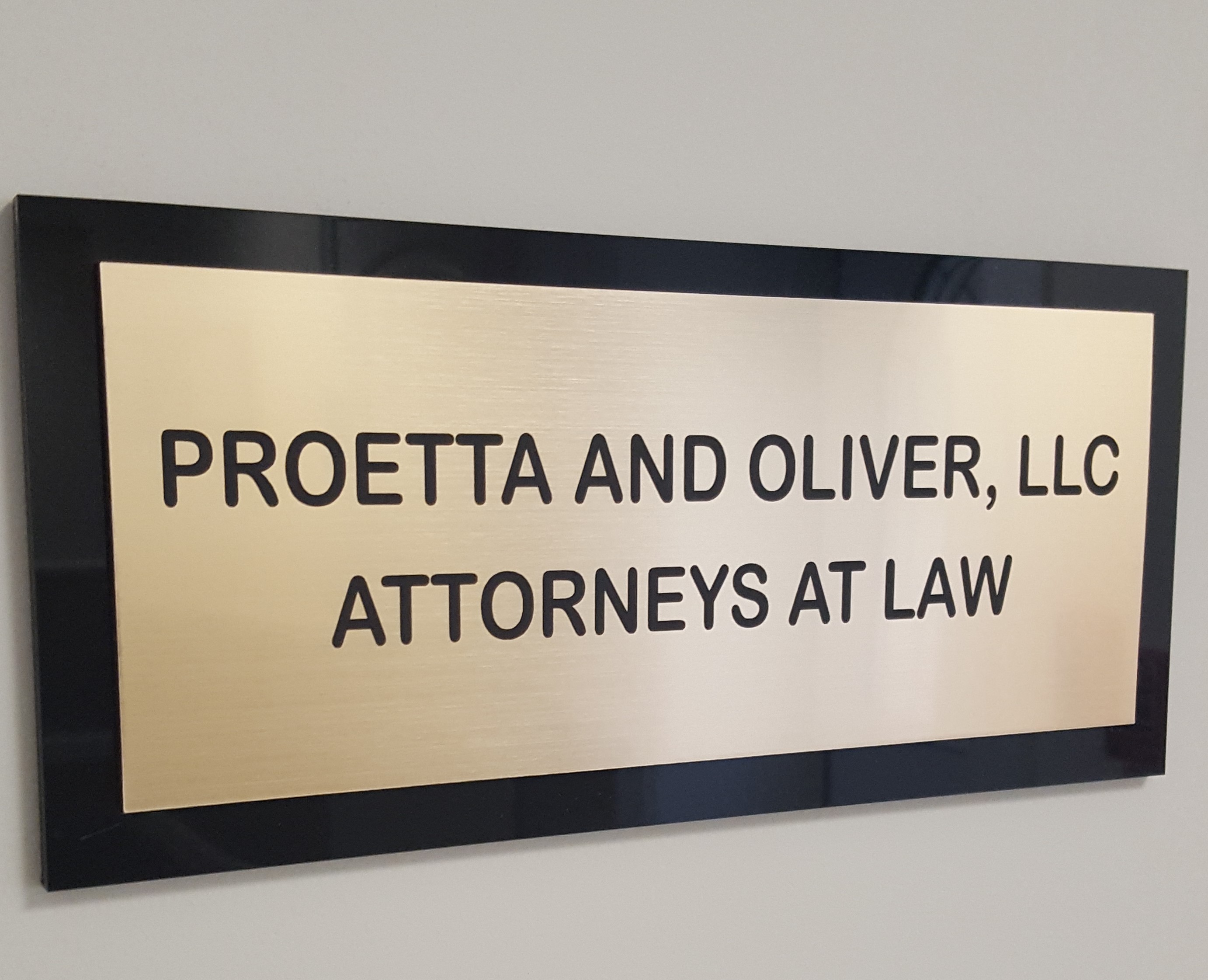 A successful criminal defense lawyer possesses a combination of qualities, all of which are important to clients facing criminal charges. For instance, you need to know when it is in your client's best interest to play nice and negotiate or to dig in and fight it out through litigation. At our firm, we have handled thousands of cases throughout New Jersey including Hudson County Superior and surrounding municipal courts. We bring this experience to the table when we analyze evidence, conduct our own investigations, prepare for trial and every time we appear in court by your side. Feel free to read more about our criminal defense attorneys to learn about our specialties and experience.
Experience & Knowledgeable Advice
Whether the case involves an assault crime, a theft offense, weapons charge or DWI, we provide effective defense and advocacy to our clients. Our criminal defense lawyers have big firm experience and use that valuable background to deliver exceptional legal services to all clients. We have handled a broad range of disorderly persons offenses, indictable crimes and municipal charges in courts throughout Hudson County, New Jersey. We have a thorough understanding of court procedures, rules and strategies to obtain the results our clients demand. Our firm has the right combination of skill, experience and commitment to assist you. To learn more about what we may be able to do for you or your loved one, you can read some of our success stories from real cases involving real life clients. 
Quality Customer Care
At Proetta & Oliver, each case is unique and each client is treated individually with respect and care. We understand the consequences involved and how our clients will be negatively affected by a criminal conviction. We manage your concerns, address all questions and provide professional guidance at reasonable prices. We always strive to go above and beyond for our clients. We believe it is important to keep a client's needs and goals in mind when pursuing a successful outcome in any case. Whether through negotiation or aggressive litigation, we stand by our clients and defend them until we can reach a fair result. To hear first hand from prior clients and their experiences you can visit our testimonials section on the website. 
Contact Our Office Today  — Hablamos Español
We offer free initial consultations for prospective clients. Schedule an appointment to speak with an experienced lawyer about your case by calling (201) 793-8018 or contact us online here. We are available weekdays during normal business hours. However, we have representatives that are available 24 hours a day to answer your calls. If a lawyer is not available right away we will take a detailed message and one of our attorneys will get back to you as soon as possible. We also meet with clients on evenings and weekends by request. Our Hudson County office is conveniently located by Exchange Place in Jersey City but we offer our clients the option of meeting at several different office locations throughout New Jersey based on convenience.