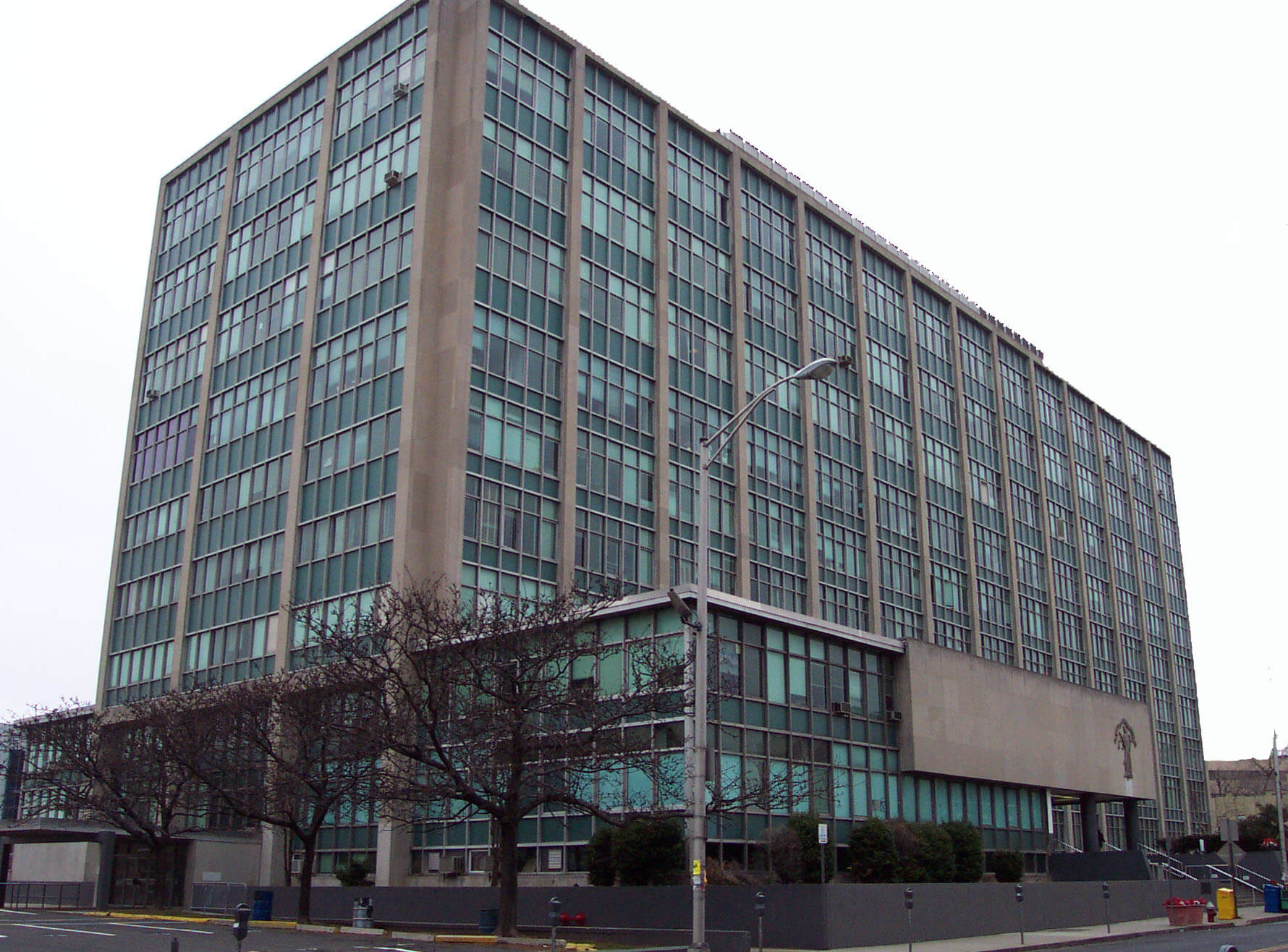 Hudson County NJ Felony Defense Lawyer
Hudson County is an urban sprawl with outlining suburbs such as parts of Kearny, Harrison, and Secaucus, which is a direct reflection of its proximity to New York City across the river. All the serious crimes from every town in the county are handled at the Hudson County Superior Court, Criminal Division in Jersey City. As a result of the county's diverse economic and geographic landscape, The Superior Court hears a wide variety of different indictable crimes such as Shoplifting, Aggravated Assault, Cocaine Possession, Possession of a Weapon for Unlawful Purpose, and Marijuana Distribution. If you have been charged with a felony or indicted in Hudson County it is imperative that you hire an experienced Hudson County Superior Court defense lawyer to get involved early on. Proetta handles criminal, DWI, and traffic charges throughout New Jersey. If you are interested in how we can help you contact our office located in Jersey City to schedule a free initial consultation with an experience criminal lawyer.
Hudson County NJ Superior Court Criminal Charges
The Hudson County Superior Court is in two parts which are the Administration Building 595 Newark Avenue, Jersey City, NJ 07306 and the William Brennan Courthouse located at 583 Newark Avenue. The criminal division is housed on the first floor, room 101, in the Administration Building and maintains normal office hours Monday thru Friday from 8:30 a.m. to 4:30 p.m. For general information please contact the criminal division manager, Dennis A. Murphy, Esq. at (201) 795-6828. In Hudson County, all indictable offenses are initially heard in Central Judicial Processing Court (CJP), which is located in the Administration Building, 595 Newark Avenue, Jersey City, NJ. At CJP, the County Prosecutor determines if the indictable offense will be heard in the Superior Court, or if the matter will be downgraded to a disorderly persons offense and returned to the municipal court for disposition. If the matter is not remanded or cannot be worked out in CJP then it will be assigned to a criminal judge. The Hudson County Superior Court Criminal Judges are Presiding Judge Peter Vazquez, Judge Kevin G. Callahan, Judge Paul M. DePascale, Judge Camille M. Kenny, Judge Mark J. Nelson, Judge Francis B. Schultz, and Judge Sheila A. Venable.
Indicted for Distribution of Drugs in Hudson County
When you are initially charged with a felony or indictable offense in Hudson County such as Armed Robbery, Burglary, Theft by Deception, and Credit Card Fraud your case will be sent up to Hudson County Prosecutor's Office for review. The Hudson County Prosecutor's Office is assigned with the task of detection, arrest, indictment and conviction of persons committing crimes within the county and employs a full-time staff of lawyers, investigators and support personnel to meet the goal. The Hudson County Prosecutor, Edward J. De Fazio, oversees a staff in excess of 275 that includes assistant prosecutors, detectives, and clerical and support personnel. The investigative division of the office is supplemented by officers employed by the County Sheriff and the county's 12 municipalities. It is the second largest and second busiest county prosecutor's office in the State of New Jersey, exceeded only by the Essex County Prosecutor's Office.