Defending Clients Against Restraining Orders in Hudson County and throughout New Jersey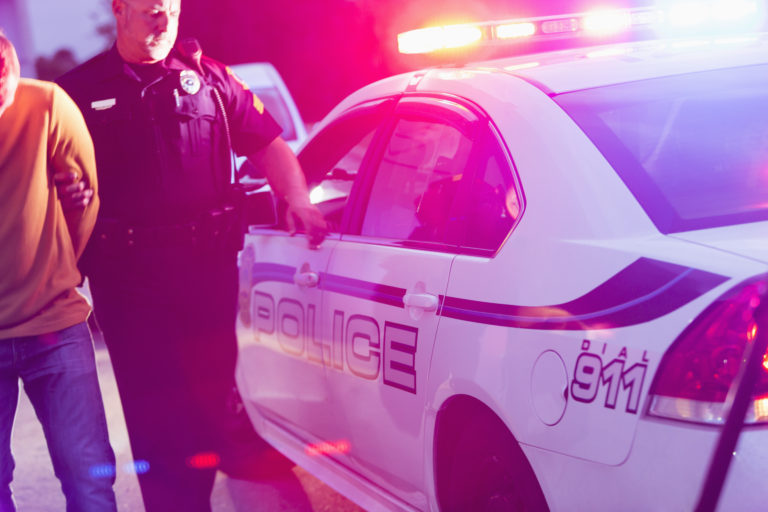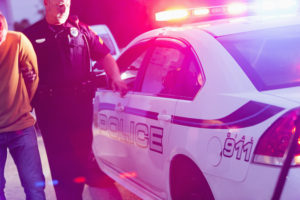 If you have been arrested for a domestic violence offense or served a restraining order in Hudson County, New Jersey, you could be facing serious, life-altering penalties. Aside from exposure to jail and a criminal record, under the New Jersey Prevention of Domestic Violence Act (NJSA 2C:25-17), the court can forbid you from entering your own home, having any communication with your children and has the power to permanently confiscate your legally owned firearms. New Jersey law recognizes the prevalence of abuse among spouses, family members, and former couples. With this in mind, legislators passed the PDVA to protect victims of abuse from all backgrounds, genders, religions, and social stratum. Under New Jersey law, a domestic violence victim has two forms of recourse when pursuing legal action against an alleged abuser: filing domestic violence criminal charges and filing a Temporary Restraining Order. As a person wrongly accused of domestic abuse, you may feel like your world is falling apart. However, you have the right to mount an aggressive defense, to combat the allegations against you, and to clear your name. You need an experienced New Jersey domestic violence defense attorney who can help you avoid the harsh consequences of a final restraining order and a conviction for a domestic violence criminal offense. 
At Proetta & Oliver, our highly skilled NJ domestic violence lawyers assist clients with final restraining hearings and domestic violence criminal defense in Hudson County and throughout New Jersey. With thousands of successful results behind us, we understand the nuances of New Jersey domestic violence law and procedure and we use this to provide superior representation to our clients. If you are required to appear for a restraining order hearing in the Superior Court, Family Division, or facing criminal charges in the Municipal or Superior Court, don't go it alone. Turn to an experienced domestic violence attorney who is solely committed to pursuing your best interests. For additional information and a free consultation, contact us today at (201) 793-8018 or fill out our online form. 
Domestic Violence Legal Matters in New Jersey
Proetta & Oliver is a Hudson County law firm that defends clients accused of domestic violence toward spouses, partners and others. We have the experience to ensure that you are properly represented throughout the entire legal process and not wrongly convicted contrary to the evidence. Our defense firm can help you with any domestic violence issue including:
Domestic Violence Criminal Charges & Penalties in NJ
In New Jersey, there are two ways the legal system deals with domestic violence allegations. First, you can be charged with crime of violence and prosecuted at the municipal court for disorderly persons offense or if it is an indictable offense, the County Prosecutor's Office will handle it in Superior Court, Criminal Division. Secondly, the "victim" or person accusing you of the domestic violence may seek a permanent restraining order against you in the Superior Court, Family Division. A restraining order is a civil action that once put in place is permanent, and is enforced with further criminal charges if it is broken. Therefore, if you are convicted of a domestic assault charge or a restraining order violation, you could go to jail, and you may be permanently banned from owning or possessing firearms. For a detailed explanation of the difference between domestic violence restraining orders and criminal charges in New Jersey, read this page.
Secaucus NJ Restraining Order Attorneys · (201) 793-8018
Our firm defends clients against both criminal charges and restraining orders. A defense attorney will explain your options, analyze the case against you and put together an aggressive defense to get you the best outcome available under the law. Whether you are facing criminal charges or if someone has a filed a restraining order against you, it is in your interests to contact a restraining order lawyer as soon as possible. If you would like a free consultation with an experienced domestic violence attorney, then contact our Jersey City Office today at (201) 793-8018 or email us.